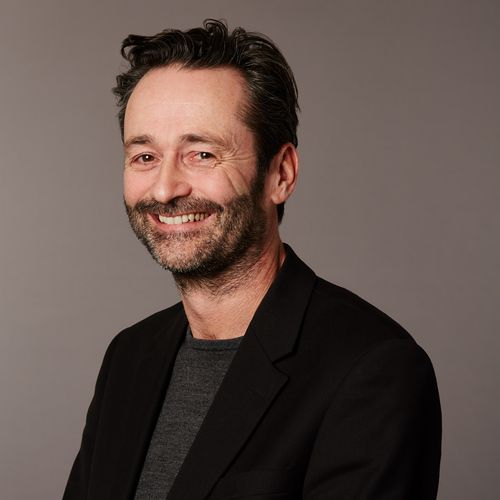 Colin Strong
Global Head of Behavioural Science
,
Ipsos
Colin Strong is Head of Behavioural Science at Ipsos, providing leadership on the application of the discipline to a wide range of client challenges.
While the work of the behavioural science team at Ipsos covers both private and public sector, with a particular focus on the human relationship with technology and data – with a particular focus on personalisation. He is also Professor of Consumer and Behavioural Psychology at Nottingham University Business School where he is actively engaged in a range of programmes including a significant body of work on autonomous systems. 
He is a published author (Humanizing Big Data), editor of the Frontline Be Sci blog and is currently working on book about behaviour change.