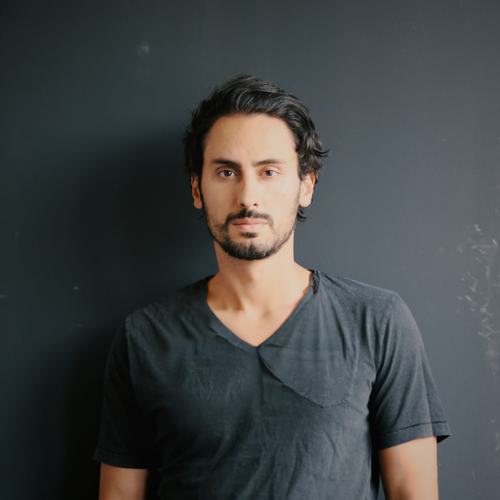 Eray Basar
Eray Basar, an entrepreneur and investor with a background in computer science and design, co-founded IMG.LY in 2017. His drive to blend technology and design has helped the company create innovative solutions that streamline the development of creative tools, workflows, and automations for businesses.
IMG.LY's flagship product, CE.SDK, helps hundreds of brands like Brother, Disney, and HP to deliver cutting-edge photo editing and personalization experiences for their users. IMG.LY technology is integrated in a wide range of printing products, starting with photobooks, greeting cards, stickers, and apparel design.
Eray believes that streamlined, easy-to-use editing and personalization experiences, combined with generative design or automations like variable data printing, are a massive growth opportunity for the industry. With IMG.LY, he now helps his customers unlock this potential.
With a keen interest in generative AI and large language models, Eray also continues to explore new frontiers and contribute to the growth and innovation of the creative tools ecosystem. Eray has frequently spoken at technology conferences such as DLD and Websummit.