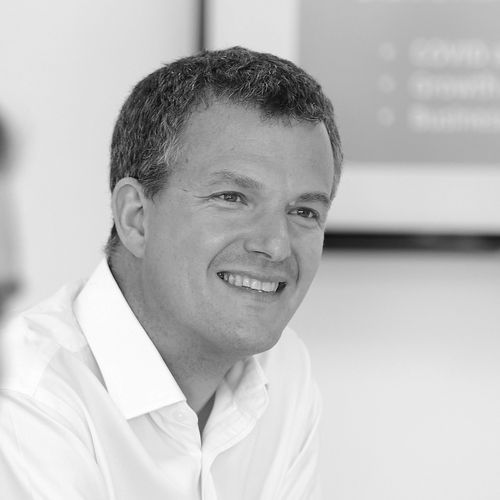 Jon Tolley
Chief Innovation Officer
,
Precision Proco Group
United Kingdom
Having worked in Print for over 32 year, initially in his own business, Jon Tolley has made his mark in Personalisation over 20 years ago. Pioneering personalised products and gifts, Jon built a reputation and expertise that has led him around the world to share his experience and thoughts on all things personalised. Now part of Precision Proco, Jon heads up the personalised product category for the business that delivers well over 150m unique items every year across it's 4 manufacturing sites. Precision Proco are now considered the UK's largest manufacturer of personalised gifts, working with the major e-commerce brands to deliver their customer experience.
Having been a founding board member of HP's user group, Dscoop, collaboration is in Jon's nature. Jon shares his knowledge and experience on the subject of personalisation frequently, speaking and learning at events all around the world and his passion for this subject is infectious. Jon is considered a leader in the field of personalisation and as such has held positions in the Research and Development advisory council for Hewlett Packard commercial print division and regularly contributes to global personalisation research documents. This gives him an inside knowledge and latest global trends and innovations that see the customers he works with grow significantly year on year.