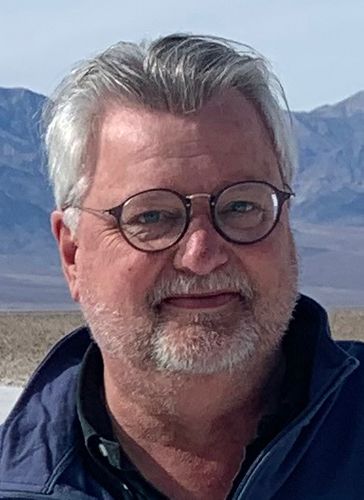 Mike Horsten
Head of Textiles
,
Agfa NV
Mike Horsten is the Global Business Manager InterioJet and Head of Textiles at Agfa NV. He and his team support the Business Development and Channel Marketing for interior decoration projects like flooring and surfaces and the development of textiles for the sign and fashion industries
Mike has over 35 years of profound business management experience in the digital print (sign and textiles), finishing, workflow and rip software, travel (aviation), and industrial/commercial industries.
Prior to this role, Mike worked as the Business Manager for HP's Large Format Graphics Production Division responsible for the HP Latex and HP Stitch product lines in EMEA. Mike joined HP from Mimaki Europe B.V. in 2017, holding various executive positions including General Manager of Marketing EMEA.
Mike was at the forefront of creating a better and greener world for the production of Sign, Graphics and Textiles, helping develop greener technologies for digital printing of textiles, and winning Sustainability and Corporate Social Responsibility awards in 2002-2003.
Mike studied Mass Communications at Emerson College in Boston.