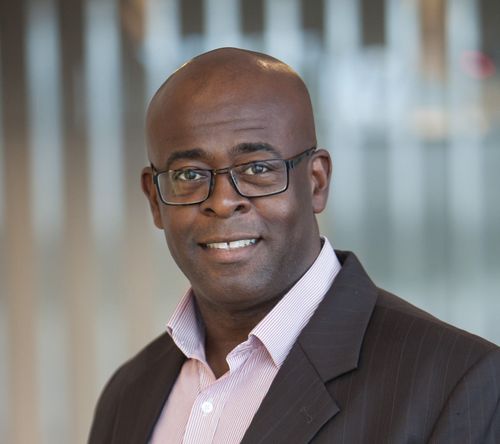 Steve Donegal
Regional Sales Manager - UK Ireland
,
Landa Digital Printing
Accomplished Director in high tech Graphic Arts sector, with over 30 years' combined service working for major industry innovators, HP Indigo, Highcon & Landa Digital Printing.
Introduced leading-edge technologies into the graphic arts industry, that have become the backbone of the industry.
Lead high performance sales teams in the UK, Asia Pacific and Japan, Australia and New Zealand, with the responsibility of managing existing and securing new strategic alliances at global and regional levels.
Positioning Landa digital printing technology & Nonography into key graphic arts companies in UK & Ire.
The industry is facing new economic and operational challenges, companies servicing the creative & design community are committed to offering world class products and services that also satisfy environmental standards.
Continuing to lead the digital transformation with Landa Digital B1 technology into mainstream production.