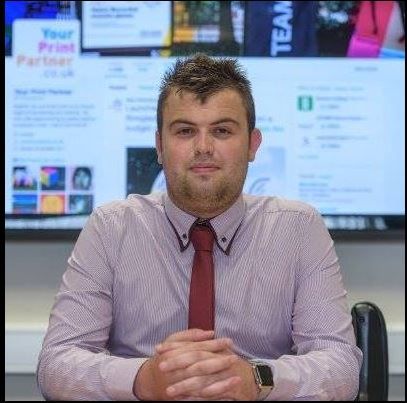 Stuart Maclaren
CEO
,
Your print partner
United Kingdom
Stuart started Your Print Partner from his kitchen table in 2011, growing the business with the aim to bring printing back to the UK.
In 2019, after developing a print on demand solution for personalised gifts, he started to open this solution out to 3rd party brands and retailers to create their own range of products or allow customers to design a range and launch with no stock needed or investment in printers.
Your Print Partner is now UK's fastest growing large format digital print specialist, providing a full range of print and graphic design services. The business now processes around 15,000 orders a month for a wide range of brands.