THE POTENTIAL OF PRINT PERSONALISATION
FESPA Global Print Expo returned to Munich, Germany, May 2023.
Consumers everywhere now expect experiences that are personalised and fast. With the evolution of digital print comes the realisation that print runs of one are now commercially viable. Anyone not offering personalisation through their product portfolio is losing ground rapidly.

Join us and the entire print value chain, to drive personalisation development and showcase what it can mean to our industry. You'll have the opportunity to hear from leading minds and innovators sharing knowledge and experiences, see the latest developments and technology in personalised print solutions and network with those looking to help you grow your business.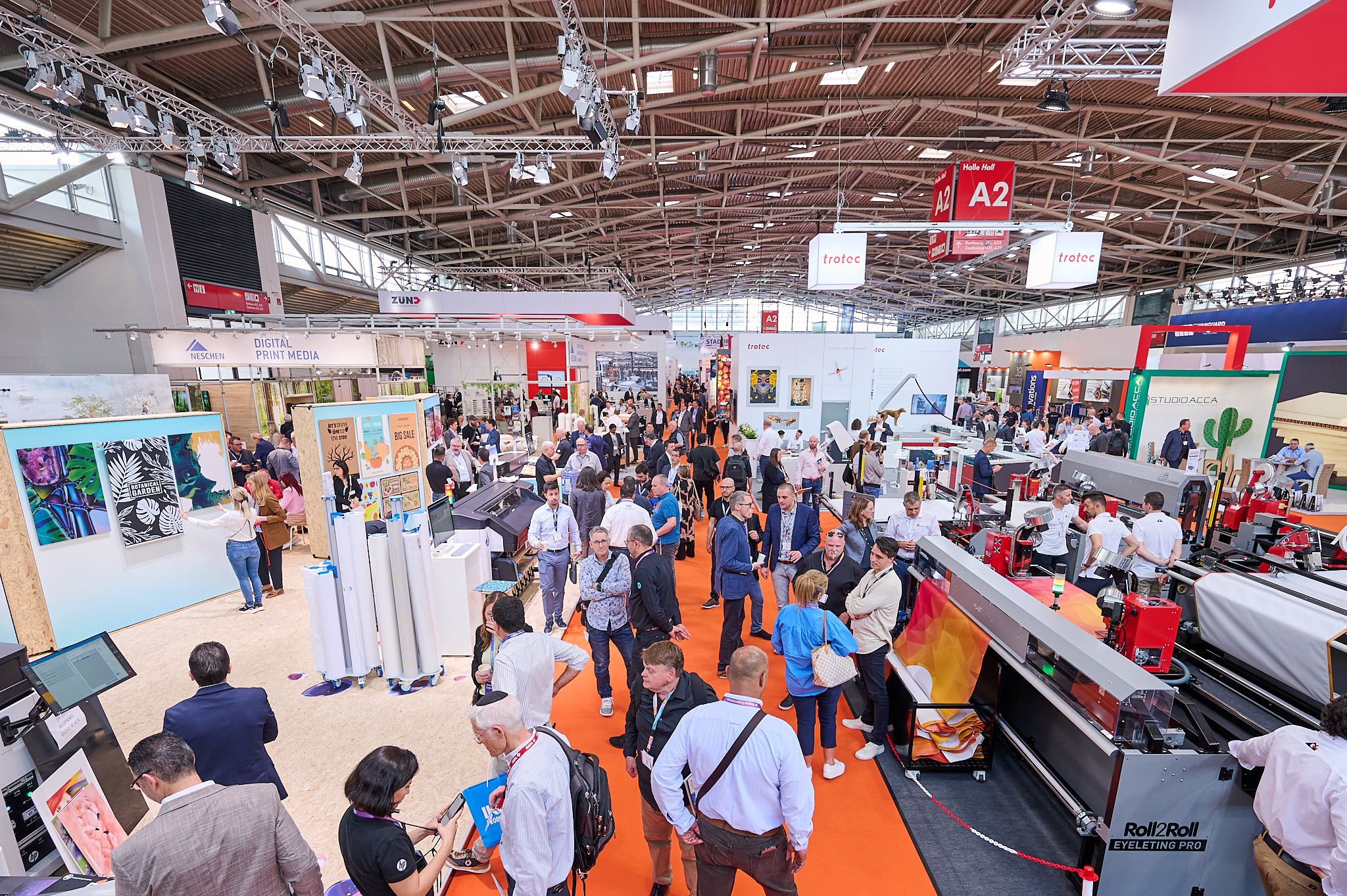 Why you should join us in 2024
Our conference focuses on personalisation, in which you'll hear from experts from the industry and academia presenting case studies, experience, data, strategies and technologies.
You'll also have the opportunity to learn from hundreds of exhibitors across the three events - including FESPA Global Print Expo and European Sign Expo - and see personalisation in action with the Personalisation Experience Zone on the exhibition floor.
We've welcomed thousands of global visitors through the doors this year at FESPA Global Print Expo.
With over 540 exhibitors showcasing their latest technologies and innovations, whilst connecting with likeminded industry professionals.
The features at the exhibition performed amazingly. With great enthusiasm from the World Wrap Masters contestants, our Awards entrants, Sustainability Spotlight and our ultimate party night!
We look forward to welcoming you in Amsterdam, Netherlands 19-22 March 2024!
More information coming soon...
Personalisation Experience event at a glance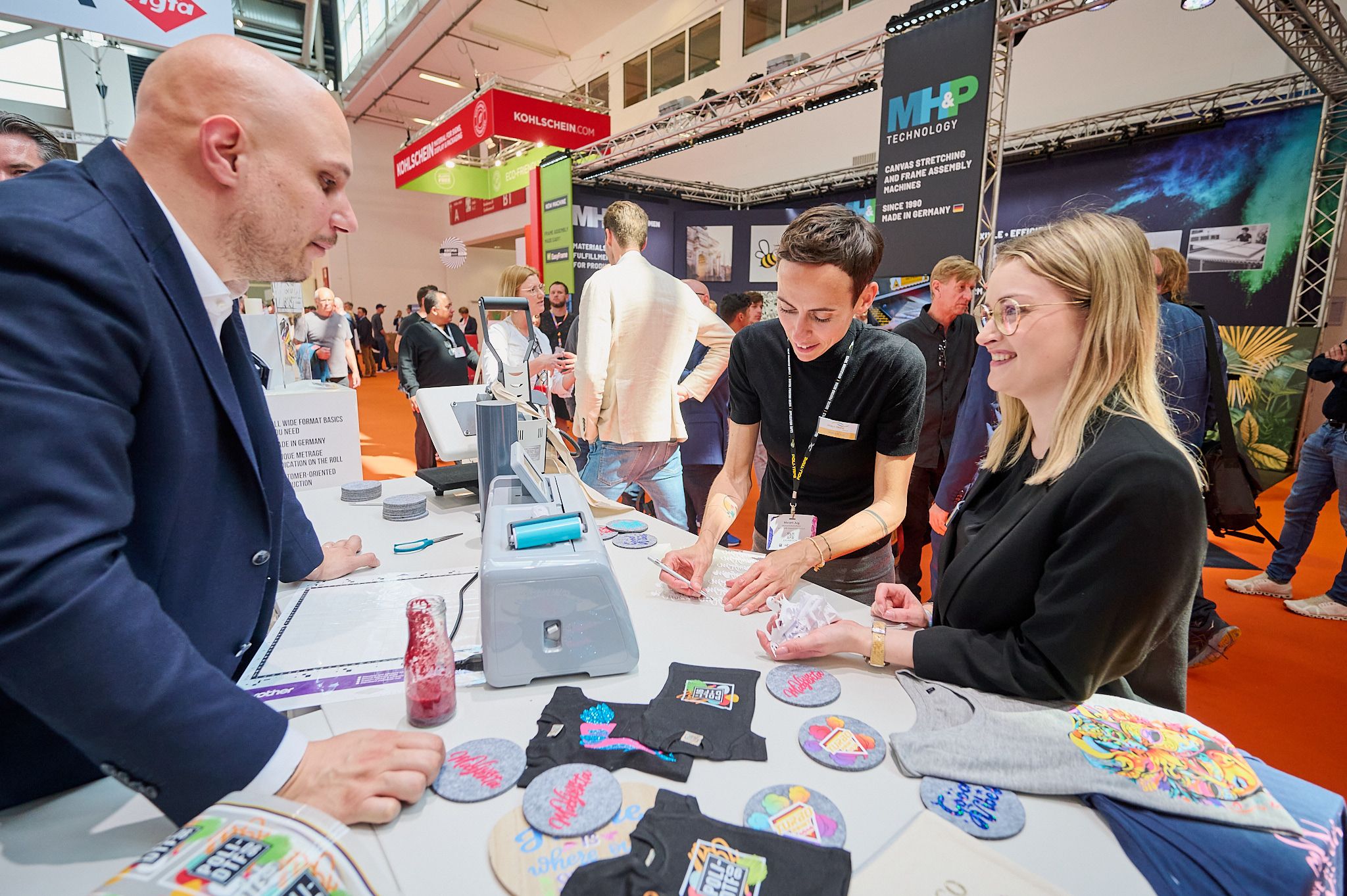 Where personalised printing comes to life
Directly on the exhibition floor, the Personalisation Experience Zone is where live product activations and demonstrations take place, giving visitors the opportunity to experience product personalisation first-hand, as they select, personalise, order and collect an item of their choice.
See how personalisation can directly support you and your business!
"This represents the most exciting, potentially most profitable, and certainly most important innovation direction our industry has encountered in a very long time. This is the next print revolution. And no better place to discover what it can mean to you than at Personalisation Experience."
Richard Askam - ShareaCoke creator, TEDx Speaker, Broadcaster, and Ballpix NED