Personalisation Experience co-located with our Global Print Expo saw:
Personalisation is fast becoming a must for product and brand owners. Consumers demand immediacy, value, and personalised experiences these days. And for brand-owners, it is THE way to enhance value, loyalty, competitive advantage to become consistently front of mind with consumers.
And now digital techniques mean that print runs of one are commercially viable.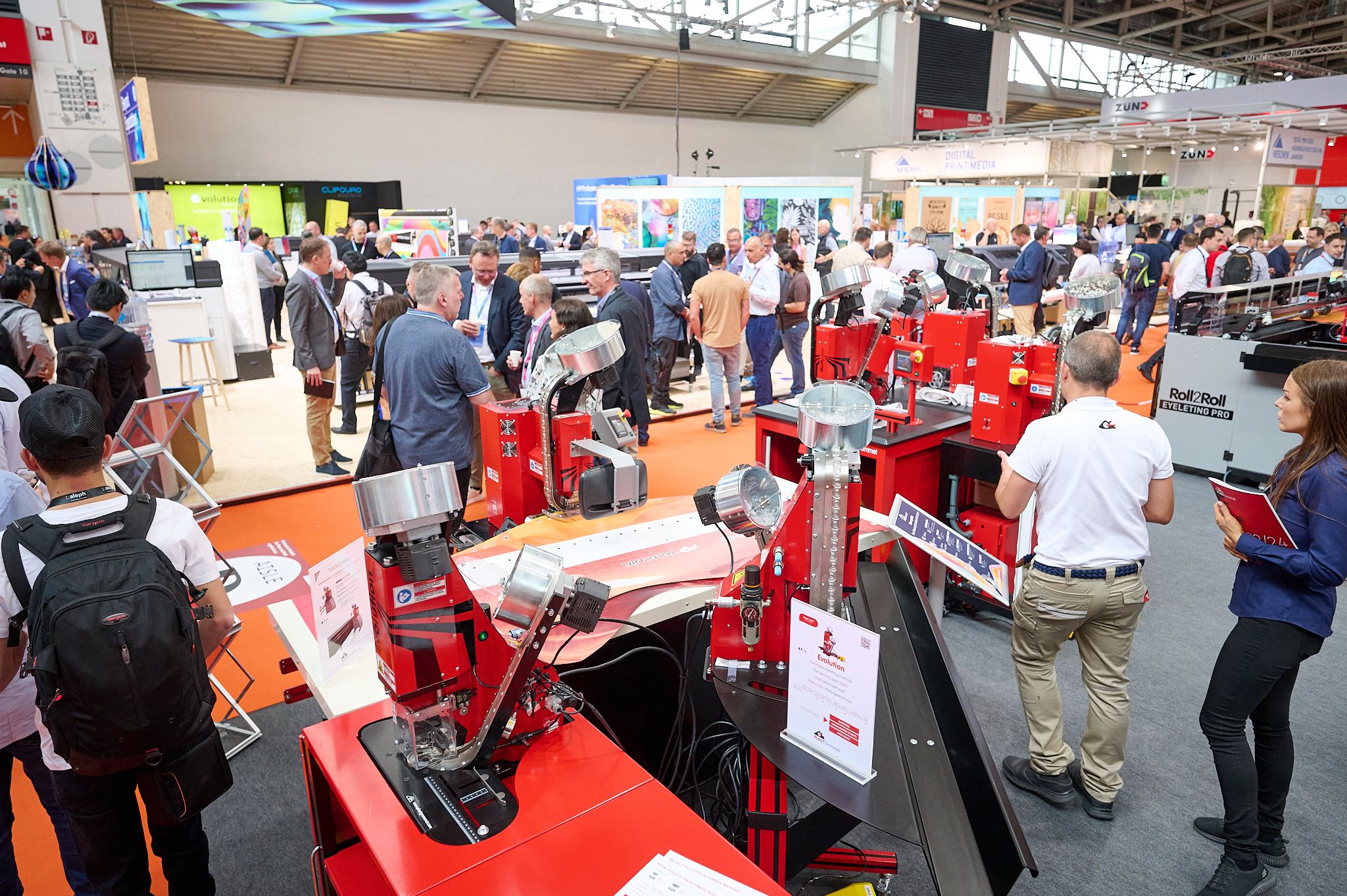 3 co-located events

12,000+ attendees from across the value chain

1,200+ VIPs

Hundreds of exhibitors

3-day conference focussed on personalisation

Deep dives into the WHY, the HOW, and the ENABLING TECHNOLOGIES of personalisation

Leading minds from across industry and academia presenting case-studies, experience, data, strategies and technologies

Personalisation Experience Zone showcasing activations and opportunities
The Personalisation Experience Zone
The Personalisation Experience Zone allows visitors to experience product personalisation first-hand, as they select, personalise, order and collect an item of their choice. Using digital kiosks, visitors can choose an item from a selection including tote bags, shoes, notebooks and paper bags, select a design of their choice from the menu, apply the design to their chosen item, personalise it to their taste (including text) and order it.
Visitors can collect their personalised item from the sponsor's stand.
Digital personalisation environments and kiosks in 2023 were provided by PhotoCenter3D and Brother, with products supplied and printed by Brother and Imprimo.
Check back to learn about 2024 details.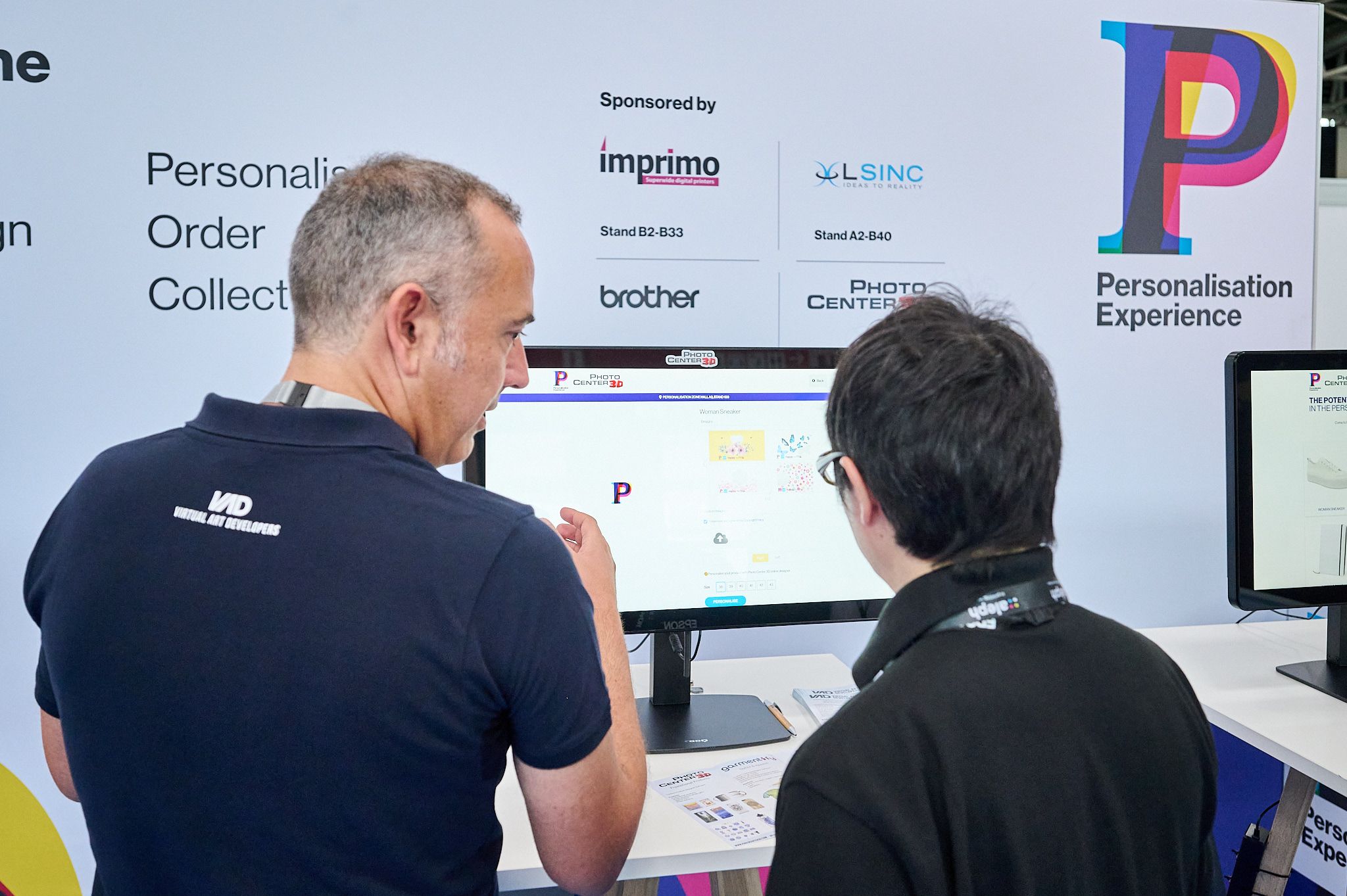 2023 Exhibitors and Sponsors present across the three events included:
"It was one of the best experiences I and my team members had in a trade show so far. So thank you Berlin, thank you FESPA!"
Christoph Gamper, CEO of Durst
"We really had the best selling show ever! People came here to sign and to do business, so for us it's a very successful show and we're happy to be back."
Kathrin Buhl, Director of Sales & Marketing EMEA at Kornit Digital Europe
"We're well and truly back in the swing of live events now, and it's great for everyone to be out there meeting customers from across Europe in real life again!"
Maria Eagling, Director, Epson Europe B.V.
"We're really happy. There's outstanding quality of people coming in with real projects, real demands, looking for innovations and looking for new applications so really, this is the place to be."
Sebastien Hanssens, VP Marketing & Operations, Caldera